The jewelry on this page has  inspired by The Grateful Dead.
Inspired by the iconic symbol of the Grateful Dead, the lightning bolt, these rings have been carefully crafter from sterling silver with many choices of stones. Please inquire about your size and stone preference and if it's not in stock, can be delivered in 3-4 weeks. Just in time for that ultra special gift that lets them KNOW that you know what they love.
As new designs come to reality, I will publish them here for your enjoyment.
Buy this jewelry for that Deadhead in your life.
Custom gemstones and wholesale also available.
Please send an email for inquiries:
Enjoy these examples below.
Sterling Silver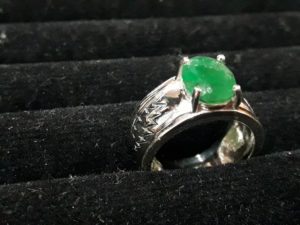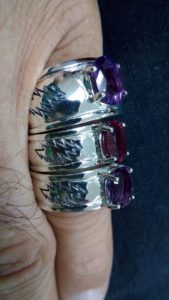 Sterling silver bolt Rings: Available now starting at $135.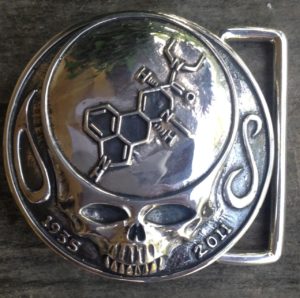 Sterling silver Owsley Stanley tribute buckle available $300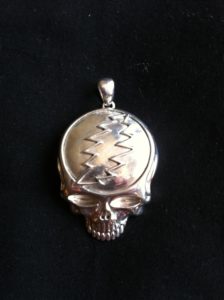 Sterling silver classic Steal Your Face pendant available $100.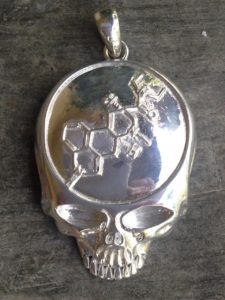 Sterling silver Steal your L pendant available $100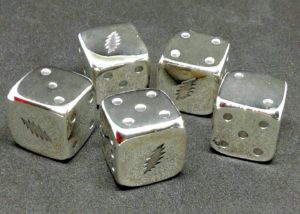 Sterling silver Grateful Dead lightning bolt dice available $250/pair
Brass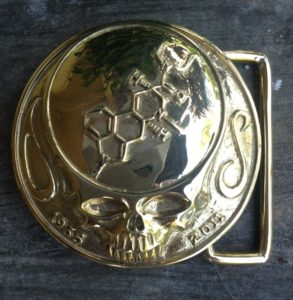 Brass Owsley Stanley tribute belt buckle. Available $65.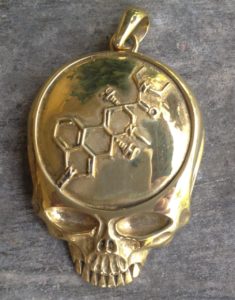 Brass Steal your L pendant available $30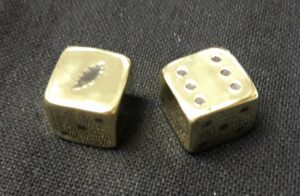 Brass Grateful Dead lightning bolt dice available $25/pair